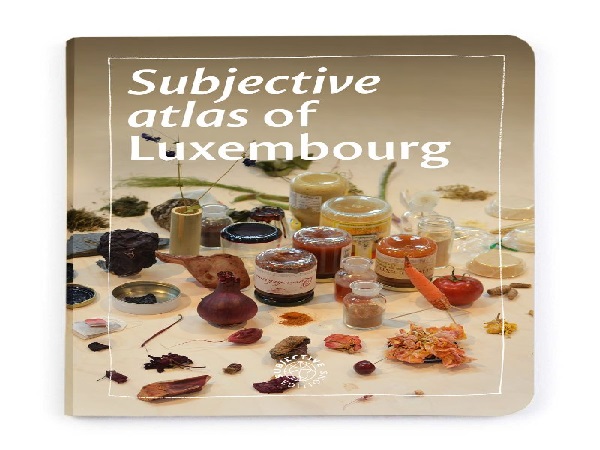 Casino Luxembourg has announced the launch of Dutch designer Annelys Devet's English-language book, "Subjective Atlas of Luxembourg", on Sunday 27 October 2019 from 11:00.
Founded by Annelys Devet in 2003, Subjective Editions is an initiative that develops and disseminates participatory cartographic publications, from the point of view and in collaboration with local communities. In October 2018, Subjective Editions and Casino Luxembourg organised creative workshops and discussions on the issue of Luxembourgish identities. The fruit of these reflections is a series of drawings, photos, map creations and fictional flags compiled in the new book "Subjective Atlas of Luxembourg".
Book details:
Subjective Atlas of Luxembourg
Subjective Editions, 2019
English language
192 pages, 16.5 x 22 cm
ISBN: 978-946-396-345-9
To celebrate the launch of this book, Casino Luxembourg is organising a small public gathering (with food provided by Casa Fabiana), together with Annelys Devet and the book's many contributors. Everyone is welcome to attend.
For further information, visit https://www.casino-luxembourg.lu/fr/Agenda/Subjective-Atlas-of-Luxembourg-book-launch.