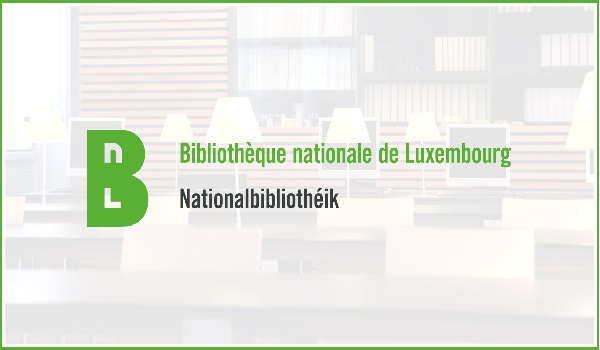 The National Library of Luxembourg (BnL) and the editorial board of the Luxembourg history journal "Hémecht" have begun preparations for the digitisation of the journal.
The project will see the publication of all the issues of the Hémecht from 1895 to 2015, making more than 58,000 pages of this Luxembourg history review soon available online.
In this context, the editorial team of the Hémecht has contacted the authors or their rights holders to ask them to transfer non-exclusively the rights to upload their contributions. This has been done in accordance with the European and Luxembourg legislation on copyright. The authors concerned were contacted by post in January 2019.
Any author or trustee of one or more contributions who has not yet received any post or other information can contact the editorial office of the Hémecht via email: hemecht@pt.lu or at the following address: Rédaction Hémecht, 11, Porte des Sciences, L-4366 Esch-sur-Alzette.