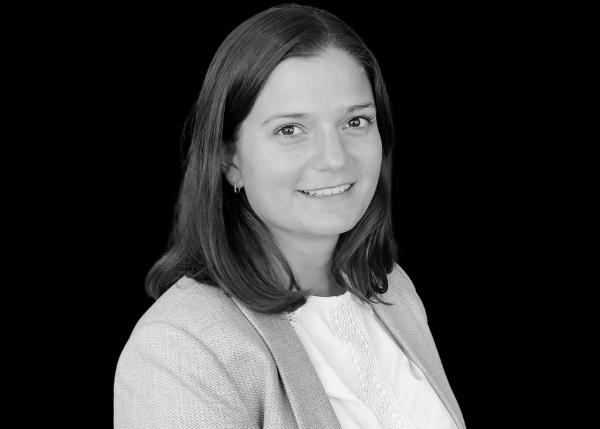 Sibil Manço; Credit: DSM Avocats à la Cour
DSM Avocats à la Cour, a Luxembourg-based independent business law firm, has announced the strengthening of its Digital practice with the hiring of Sibil Manço; the 27-year-old joined the firm as a jurist on 6 September 2021.
With three years' experience as a consultant in a Big Four firm, Sibil Manço specialises in data protection (GDPR) and compliance.
DSM Avocats à la Cour Partner Renaud Le Squeren, who heads the Digital practice department, commented: "Our Digital practice is growing rapidly and we are glad to welcome Sibil to meet the needs of our clients and the new market requirements, particularly those imposed on financial and real estate institutions".
Ms Manço holds a Complementary Masters in Information Technology Law from the University of Namur (Belgium) and Oslo (Norway), a Masters in Law from the Catholic University of Louvain (Belgium) as well as a bachelor's degree in law from the University of Namur. She speaks French and English, and understands Turkish.