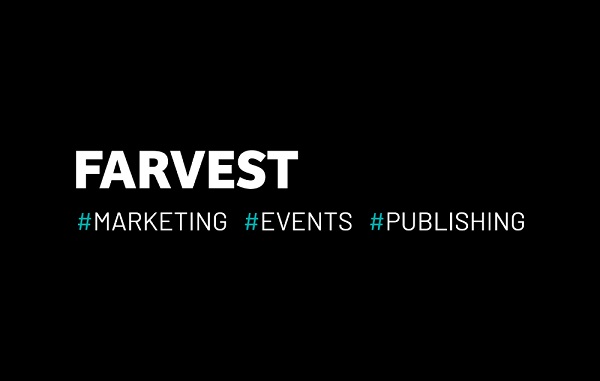 The LCGB trade union has reported that an agreement was reached on Wednesday 25 October 2023 on a redundancy ("social") plan for employees of Farvest, the former organiser of the ICT Spring tech conference in Luxembourg.
Earlier this month, Farvest's parent company Docler Media Group announced the liquidation of the Luxembourg-based events agency and the decision to cease its activities for economic reasons.
According to the LCGB, Farvest employed eleven people in Luxembourg.
The staff delegation, together with the LCGB, reportedly worked "tirelessly" with the company's management to find a way to save jobs. "Despite all efforts, the poor economic situation of the company did not make it possible to find a solution in this direction," lamented the trade union.
The LCGB noted that, in order to limit the damage to the purchasing power of the employees concerned and to enable them to obtain financial assistance for the transition to another job, the staff delegation and the trade union successfully negotiated extra-legal compensation linked to seniority, tax exemptions for extra-legal benefits, the possibility of training or retraining, work exemptions and the granting of re-employment support for all Farvest employees.