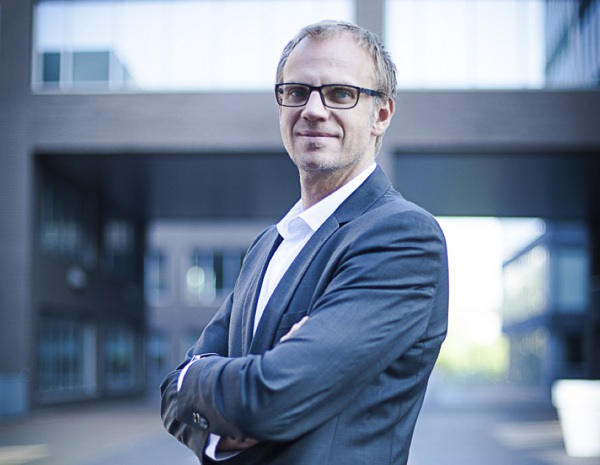 Credit: LIST
The Luxembourg Institute of Science and Technology (LIST) has announced the decision of Thomas Kallstenius to step down from his position as CEO to pursue a new opportunity, with effect on the evening of Wednesday 31 May 2023.
According to LIST, the Board of Directors regrets Thomas Kallstenius' decision and wishes him the best of luck in his future endeavours.
Thomas Kallstenius expressed his gratitude for the opportunity to lead LIST for over four years. He acknowledged the LIST staff performance and thanked them, as well as the LIST's Board of Directors, their partners and the Luxembourg Ministry of Higher Education and Research for their trust and support, LIST reported.
Thomas Kallstenius' leadership started in 2019 and LIST has since achieved various scientific results and an increase in impact and visibility in Luxembourg and abroad.
The Board will appoint an acting Director-General on an interim basis.