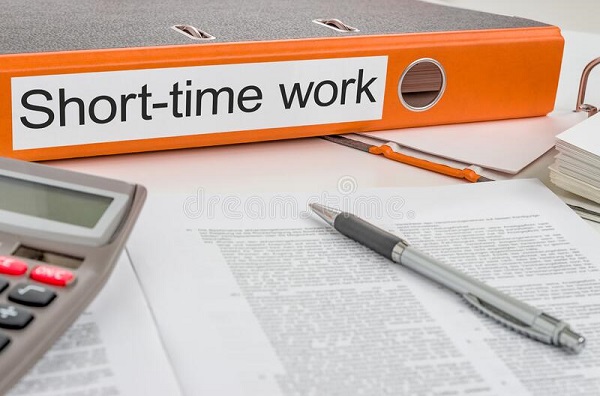 Luxembourg's Economic Committee has granted requests for short-time work (partial unemployment) for 7,566 employees for the month of April 2023.
The Economic Committee met on Tuesday 28 March 2023, under the joint chairmanship of Luxembourg's Minister of the Economy, Franz Fayot, and the Minister of Labour, Employment and the Social and Solidarity Economy, Georges Engel, to analyse the labour market situation for the month of February 2023 and the national economic situation.
In March 2023, the number of applications submitted for partial unemployment decreased by seven units compared to the previous month. A total of 90 companies submitted a request for partial unemployment in order to be able to benefit from the provisions of this measure in April 2023.
After analysing the applications submitted, the Economic Committee approved 74 requests, with the final decision on the allocation of this support resting with the Government Council (Luxembourg's cabinet). Among the approved requests, 55 came from a temporary source and twelve were linked to a structural source, i.e. a job retention plan; seven requests were motivated by economic dependence.
The granted (provisional) requests for the month of April 2023 concern 7,566 full-time employees (down from 9,293 in March 2023).
The next Economic Committee meeting will take place on Tuesday 25 April 2023.