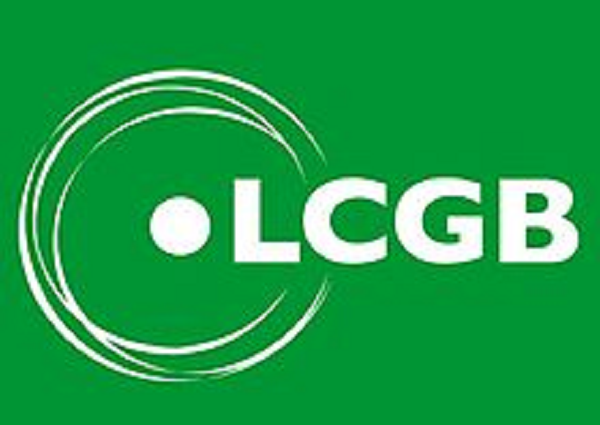 On Monday 6 March 2023, the LCGB trade union confirmed that the management of Dupont Teijin Films (DTF) in Contern announced to the staff delegation as well as to the LCGB (the majority union in the company) and OGBL trade unions that 160 jobs should be cut following the decision to stop production on production lines 2 and 4 for lack of profitability.
The unions stated that they are offended by this announcement and have demanded the urgent implementation of a job retention plan (PME) in order to avoid any layoffs as all means must be implemented to preserve jobs.
The LCGB and the OGBL have questioned the origin of the sale of this factory which belonged to Dupont de Nemours and which has now been in the hands of Celanese since October 2021. The have claimed that, barely six months after this takeover, a "massive job cut" is announced. Under these conditions, the unions have argued that Dupont de Nemours will also have to assume its share of social responsibility with regard to the threat which now weighs on the 160 jobs while the Dupont group continues to invest (elsewhere).
The trade unions are urgently asking the management to start negotiations with the leaders of Dupont de Nemours as an SME which they claim would make it possible to use all the social support measures available in order to avoid job losses, such as early retirement, the loan of manpower and also professional reorientation through training.
The LCGB and the OGBL trade unions have also requested an emergency interview with the Minister of Labour in order to obtain the necessary support to follow this file.
A first meeting with the management is scheduled to take place on 9 March 2023, during which the economic situation of DTF will be presented and analysed. The unions, strongly supported by the staff delegation, stated that they will implement all the means at their disposal to safeguard the lives of employees and their jobs.