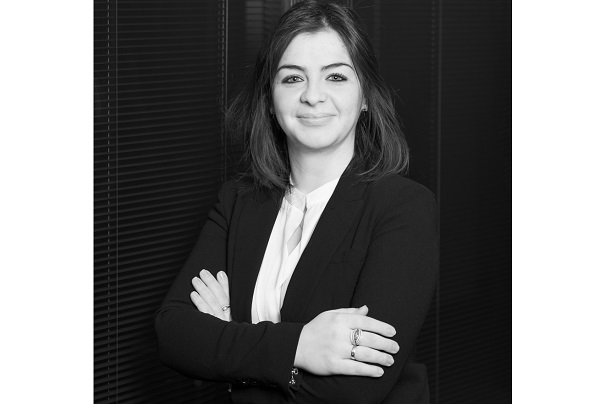 Leyla Gürbüzel, Senior Associate; Credit: KLEYR │ GRASSO
Luxembourg law firm KLEYR │ GRASSO has announced the promotion of three lawyers to the position of Senior Associate.
As of 1 January 2022, Laura Bach, Anne de Bourcy and Leyla Gürbüzel were all promoted Senior Associate at KLEYR | GRASSO.
The practice area of Laura Bach is employment and labour law. She assists and advises her clients on employment law issues and represents them before the Luxembourg labour courts in case of litigation.
Likewise, Anne de Bourcy's area of practice is employment and labor law. She advises her clients on all aspects of employment law, including matters relating to data protection, as well as the drafting of commercial contracts. She also represents her clients before the Luxembourg labour courts.
Leyla Gürbüzel is part of the real estate and construction practice group. Having primarily specialised in tenancy and construction law, she also assists her clients in litigation matters, such as civil and commercial litigation.