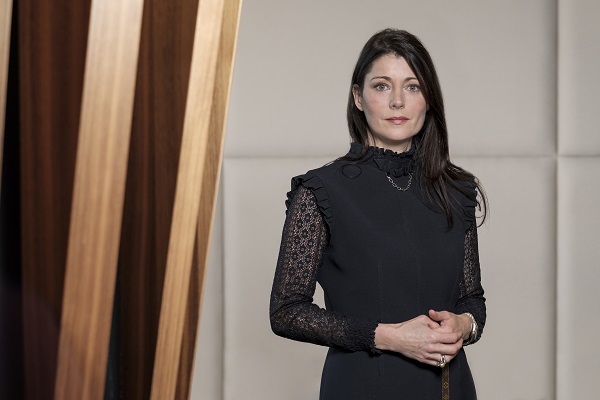 Sandrine Périot, Partner; Credit: Arendt Regulatory & Consulting
Luxembourg-based Arendt Regulatory & Consulting SA has announced the appointment of Sandrine Périot as Partner.
The arrival of Sandrine Périot reinforces Arendt's strategy to strengthen its consulting activities and develop the range of services related to the fight against money laundering (AML) and the financing of terrorism (CFT).
Ms Périot will rely on the reputation, legal and regulatory expertise of Arendt to extend and strengthen the firm's services and solutions in the areas of prevention and detection of problems and risks of money laundering and the financing of terrorism, as well as in the implementation of corrective and reactive measures.
Her experience includes reviewing and designing the AML/CFT framework, assisting clients in implementing a risk-based approach and risk assessment, assisting in the preparation of on-site inspections, operational assistance as well as the definition and implementation of mitigation programmes and the conduct of major remediation exercises.
Sandrine Périot acquired her considerable knowledge and expertise over 25 years in the advisory services of a Big Four firm in Luxembourg, where she was a Partner. She has advised clients in the banking, asset management and insurance sectors.
"Sandrine's experience is a valuable asset for Arendt and the strengthening of this fundamental aspect of all financial activities. The inventory, prevention and security of our clients against any harmful use of their investments or transactions is one of our priorities", said Jean-Marc Ueberecken, Managing Partner.
Sandrine Périot added: "I am delighted to join Arendt. At a time of increasing AML / CFT pressure and regulatory scrutiny at national and international levels with increasingly complex global regulations, failure to comply can result in reputational damage and fines for our clients. By combining legal, regulatory and consulting expertise in our service offering, Arendt clearly differentiates itself from the market to properly meet the needs of our clients".