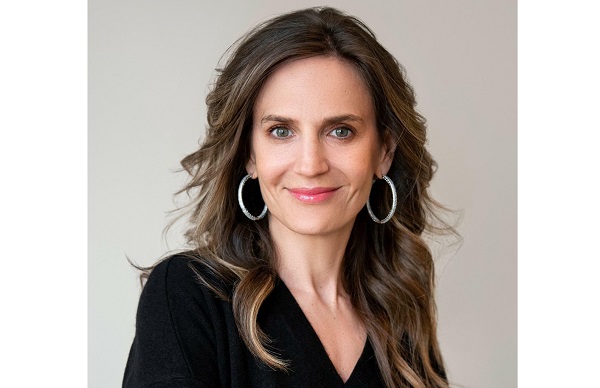 Marjorie Brabet-Friel; Credit: EWUB
The Luxembourg-based East-West United Bank (EWUB) has announced the appointment of Marjorie Brabet-Friel as a member of the bank's Board of Directors.
The Commission de Surveillance du Secteur Financier (CSSF), Luxembourg's financial regulator, approved the appointment of Ms Brabet-Friel on 15 November 2021.
As a board member, Marjorie Brabet-Friel will represent the interests of shareholders and and bring to the Board her international experience in the field of investment products, in particular in private equity, as well as with her strong legal knowledge.
Since 2009, Ms Brabet-Friel has been working within the PJSFC Sistema organisation, including in her current role as CEO of the Sistema Capital Partners Group (SCP), overseeing the investments of institutional Russian and Western companies in Russia and abroad. She also manages Arista SICAV-SIF, a Luxembourg-regulated real estate fund investing in Moscow commercial real estate.
Ms Brabet-Friel was previously responsible for the $1.5 billion portfolio of Sistema's listed property company, Sistema-Hals, overseeing investments, asset sales, development and strategic asset management issues. Before that, she practised M&A law, working for US law firm, Skadden, in New York and Paris.
She is a graduate of Harvard Law School and holds a master's degree from the Pantheon-Sorbonne (Paris). She is admitted to practice law in New York and Paris.