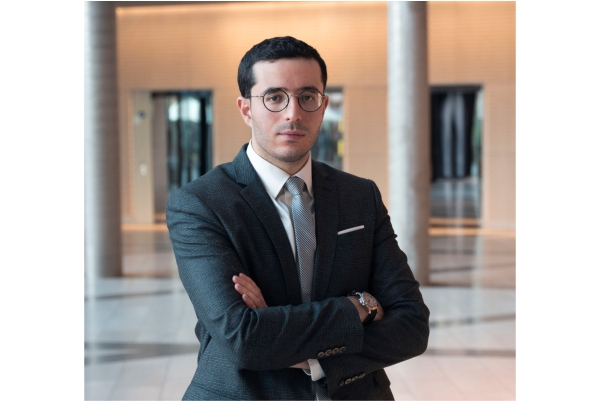 Credit: RSAL
RSA Luxembourg S.A. announced today the appointment of Yohan Botbol as Lead Actuary for Europe.
Yohan Botbol will report to Matthew Cohen, Chief Financial Officer Europe, who is also based in Luxembourg.
He studied actuarial sciences at the Université de Strasbourg and the Université du Québec à Montréal (UQAM). He also holds a certificate of chartered accountancy ("Expert-Comptable") from the University of Luxembourg. He is a fully qualified actuary from both the French and Luxembourgish institutes of actuaries.
Mr Botbol has more than ten years of experience in insurance companies and consulting firms. After gaining experience in Luxembourg, France and the United Kingdom, he joined the actuarial department of PwC Luxembourg working both in Luxembourg and in Paris.
He subsequently joined EY Luxembourg in 2017 as Senior Manager leading the actuarial practice and part of the actuarial and insurance consulting team, serving both national and international clients.
Matthew Cohen commented: "I am delighted to welcome Yohan to our European operation. With his in-depth knowledge of corporate financial dynamics and his experience of insurance companies, Yohan will play a central role in our strategic and operational changes and in developing insight-driven solutions for our customers".