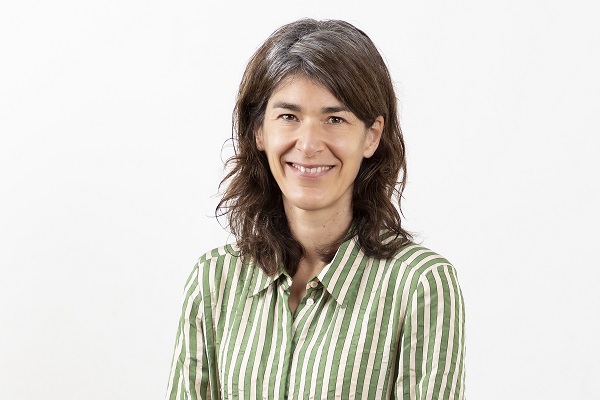 Dr. Carmen von Nell-Breuning; Credit: Clifford Chance
International law firm Clifford Chance has announced the hire of Dr Carmen von Nell-Breuning in its Luxembourg Funds practice.
With more than fifteen years' experience in the Luxembourg alternative funds industry, Dr Carmen von Nell-Breuning will support the Clifford Chance Luxembourg office's strategy focussed on financial investors.
Dr vco-chairs the LPEA Sounding Board and regularly publishes articles about private equity and alternative investment funds. Before joining Clifford Chance, she led the private equity business development at one of the Big Four in Luxembourg, with a focus on the German-speaking markets. She holds a PhD in Social and Economic Sciences.
Maren Stadler-Tjan, Investment Funds partner, commented: "We are delighted to welcome Carmen in our growing funds practice. Her strong knowledge of the Luxembourg alternative funds market, with a specific focus on Private Equity and the German speaking markets and her unfaltering engagement in the industry will be valuable to the development of our practice".
Dr Carmen von Nell-Breuning added: "I am pleased to be joining Clifford Chance to build on the successful development of their funds and financial investors offering. The strong recognition of the firm, its highprofile clients and unrivalled global network made of Clifford Chance an obvious choice in my professional career".