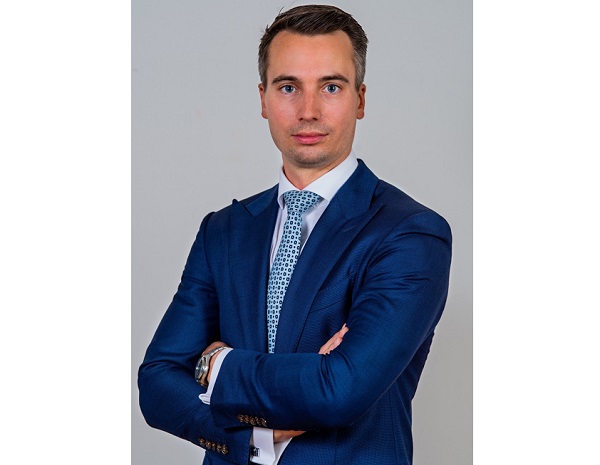 Emmanuel Piechowski; Credit: Lazard
Financial advisory and asset management firm Lazard announced on Friday that Emmanuel Piechowski has joined the asset management activity of the company as Vice President, Senior Sales Belgium & Luxembourg for Lazard Fund Managers (LFM).
Emmanuel Piechowski will be based at the company's Brussels office, which is headed by Bram Op de Beeck, Head of Belgium & Luxembourg. LFM is the distribution subsidiary of Lazard Frères Gestion and Lazard Asset Management, which offers a wide range of Undertakings for Collective Investment in Transferable Securities (UCITS) funds and other investment solutions to its clients in continental Europe.
Mr Piechowski joins LFM after having worked at Fenthum in Luxembourg, as Director of Business Development. Prior to that, he worked as Business Development Manager at Aberdeen Asset Management. He holds a master's degree in business management from the Solvay Brussels School of Economics and Management in Brussels, Belgium.