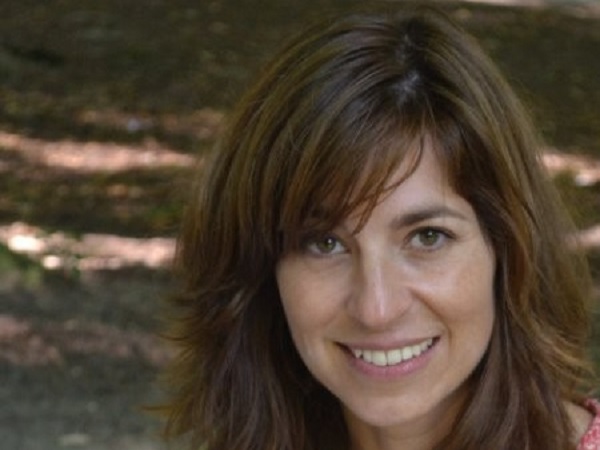 Anne Calteux;
Anne Calteux has been appointed the new Head of Representation in Luxembourg for the European Commission, and will take up her duties at a date to be decided; she will act as the official Representative of the European Commission in Luxembourg under the political authority of President Ursula von der Leyen.

Anne Calteux, a Luxembourg national, brings a long experience in the Luxembourg and European diplomacy to her new assignment, which will allow her to effectively manage key political communication and strategic coordination. Since 2016, Ms Calteux has held a number of leading positions where she exercised a high level of responsibility and crisis management, most notably the last one as a responsible to coordinate the COVID-19 Crisis Cell in the Ministry of Health in Luxembourg.
As a Head of EU and International Affairs and a Senior Advisor to the Minister in the Ministry of Health in Luxembourg since 2016, she has gathered ample knowledge of EU affairs and policies. Between 2016 and 2018 Ms Calteux headed the Communications Unit at the Ministry which proves her sound communication and analytical skills and ability for overall strategic orientation and management of the Commission's Representation in Luxembourg.
Between 2004 and 2013, she worked in the Permanent Representation of Luxembourg to the European Union, as a Counsellor in charge of public health, pharmaceuticals and social security. Ms Calteux holds a Master of laws, from LLM, King's College in London, where she has specialised in Comparative European law.