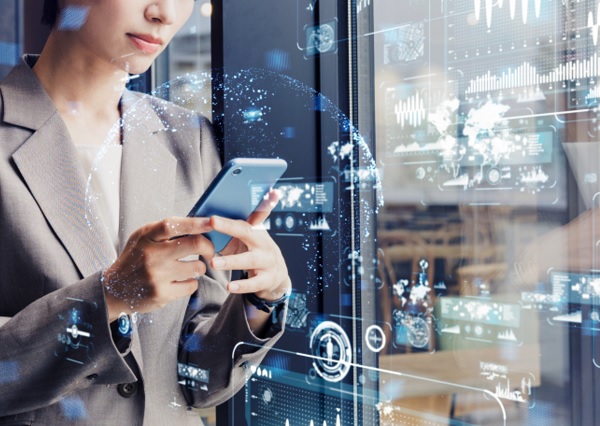 Huawei Luxembourg has announced the appointment of Wentao ZHANG (Tao) as CEO.
Tao will guide the organisation in its mission to provide local operators, enterprises and consumers with innovative products and services for a fully connected intelligent society. Tao has spent the past 13 years with Huawei and is currently CEO of Huawei Belgium since 2019, where he joined from Italy.
In his capacity of CEO Huawei Belgium, Tao leads the carrier and enterprise businesses for which he has secured stable and continuous development. As CEO of Huawei Luxembourg and Belgium, Tao will leverage on the synergies between the two countries and contribute his international business acumen locally. He will focus on developing the local business and bringing green ICT solutions to Luxembourg, in support of the country's transition towards a low-carbon economy and a more sustainable future, as part of the European Commission's Green Deal. Tao earned his dual degree in business administration and electrical engineering from University of Electronic Science and Technology of China, UESTC, Chengdu, Sichuan, China.
Tao stated "I want to thank William Zhang for his fine work in making Huawei an important part of the Luxembourgish ecosystem. My goal is to build on his accomplishments and further develop our projects locally. Big challenges are facing our society; with the accelerated digitalisation, the demand for more sustainable answers and ICT talent is increasing; I look forward to contributing to Luxembourg's digital transformation by delivering the highest standards of products and services to our partners and stakeholders. We are in Luxembourg for Luxembourg!"
Huawei Luxembourg takes this opportunity to thank Mr William Zhang for his commitment and achievements as CEO Luxembourg. Mr Zhang who was the CEO of Huawei Luxembourg since 2018 will take on a new professional challenge.
William Zhang said "I would like to thank my team as well as all clients and partners for their trust and support in our local projects and in helping Huawei become part of the Luxembourgish ecosystem. It has been a pleasure and an honour for me to see our ICT business activities develop. I would also like to highlight the initiatives we have been able to run, such as the Seeds for the Future programme, our Women in Tech project with WIDE, our partnerships with Luxembourg University, Jonk Entrepreneuren and Fondation Jeunes Scientifiques Luxembourg, our collaboration with IMS, our R&D research projects with SnT; and to see them grow and bloom over the past few years. It has been a wonderful and enriching experience, where I have met inspiring and passionate people, truly dedicated to Luxembourg's digital transformation."
William Zhang will be starting a new professional adventure.