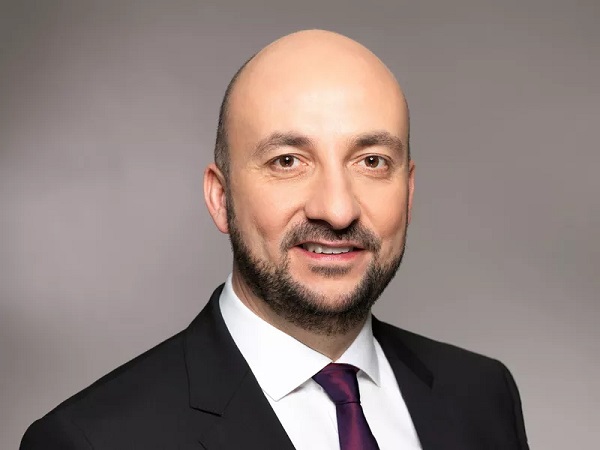 Etienne Schneider; Credit: BESIX
Lux TP, a Luxembourg-based construction company, has announced the appointment of former government minister Etienne Schneider as Chairman of its Board of Directors.
In this role, Etienne Schneider replaces Jean Cazzaro, who has been appointed Honorary Chairman and Director of the Lux TP. In a statement released today, the company thanked Mr Cazzaro for his invaluable contribution to development of the company during his eight years as Chairman.
Pierre Sironval and Hans Beerlandt, both members of the executive committee of BESIX Group, have also joined the Board of Directors as directors.
Lux TP is a leader in the construction sector in the Grand Duchy. Among its achievements are the rehabilitation of Adolphe Bridge (pont Adolphe) in Luxembourg-Ville and the construction of many buildings including the Philharmonie Luxembourg building, the Pfaffenthal-Kirchberg funicular and the new global headquarters of the Ferrero group, inaugurated in 2019.
Lux TP is a subsidiary of BESIX Group, a global construction group based in Brussels and of which Etienne Schneider has been a board member since July 2020.
Etienne Schneider formed part of successive Luxembourg governments from 2012 to 2020. He notably served as Deputy Prime Minister from 2013 to 2020 and Minister of the Economy from 2012 to 2020. Mr Schneider retired from politics in February 2020.