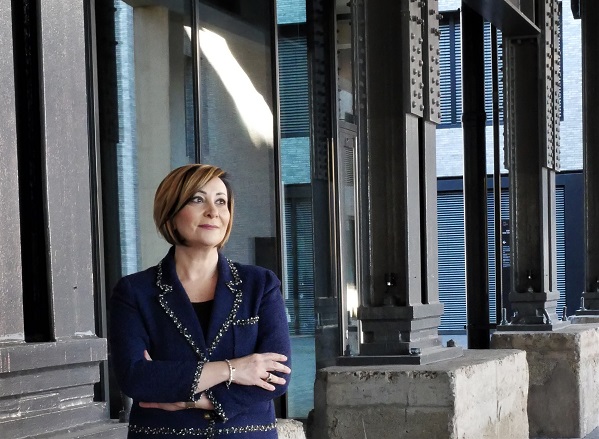 Daniela Di Santo; Credit: Fonds Belval
Luxembourg's Ministry of Mobility and Public Works has announced the appointment of Daniela Di Santo as the new Director of Fonds Belval, as of 20 May 2021.
After acting as interim director of Fonds Belval since 1 March 2021, Daniela Di Santo took over the reins of this public establishment on 20 May 2021.
An architect by training, Daniela Di Santo served as Deputy Director of Fonds Belval from November 2015 to February 2021.