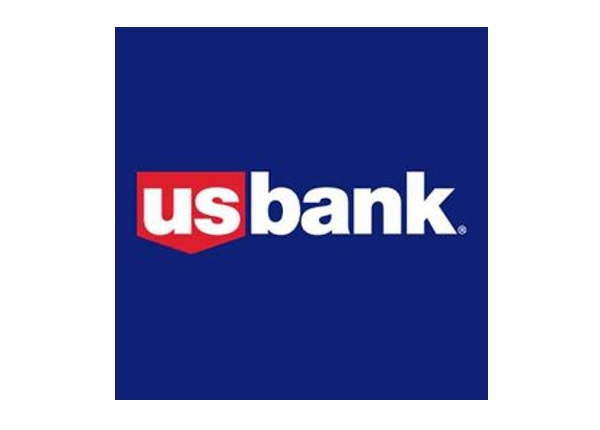 U.S. Bank, which opened an office in Luxembourg in November 2020, has hired David Kubilus in the newly created role of Chief Commercial Officer (CCO) for Global Fund Services.
Located in London, David Kubilus will be responsible for connecting with investment managers about U.S. Bank's newly launched Luxembourg capabilities. He will also contribute to the strategic development of Global Fund Services in the United States and Europe.
Mr Kubilus is an experienced senior executive who brings more than 20 years of experience in the financial services industry. Most recently, he was global head of business development, client management and marketing at Maitland. Prior to that, he was head of business development and marketing for State Street Luxembourg.
Luxembourg Country Head Didier Delvaux commented: "Our team continues to grow as we develop and enhance our product offerings for a growing global fund services market. David has extensive product and business development expertise and understands the needs and demands of both the U.S. and European markets. Adding an experienced and tenured professional like David is tremendous for both our team and our global client base. We are thrilled to welcome him to U.S. Bank".
David Kubilus added: "Europe is a key growth area for our Global Fund Services business line. U.S. Bank's commitment to providing the highest level of client service, combined with their financial strength, positions us extremely well for future growth. I'm excited to work with our team to expand our brand, globally, and drive new business opportunities".
Mr Kubilus holds a bachelor's degree from the University of Maryland and an MBA from Boston University.
U.S. Bank has had a presence in Europe for more than fourteen years and has ten offices housing more than 2,800 employees.