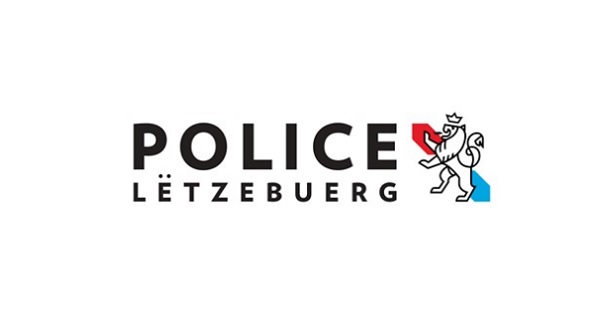 Luxembourg's Ministry of Internal Security has announced that five civilians have joined the Grand Ducal Police.
Jill Bohler, Amal Jaouid, Diana Marques Santos and Paul Huss have joined the ranks of the judicial police service in the following functions: biologist, legal advisor and investigator (both Ms Marques Santos and Mr Huss).
Asim Mujkic has joined the police technology directorate as a member of the ICT operation section.
During the swearing-in, which took place by videoconference because of the health restrictions currently in force, the Minister of Internal Security, Henri Kox, raised the significant challenges facing the police currently and stressed the desire to continue to recruit more police officers, particularly from civilian ranks. In this context, he recalled the importance of civilian personnel and their expertise (as well as new perspectives) within the police service.