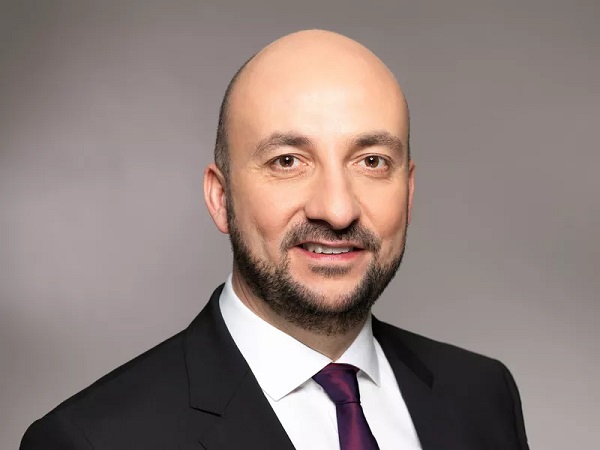 Etienne Schneider; Credit: BESIX Group
Belgian real estate group BESIX Group has announced the appointment of Etienne Schneider, Luxembourg's former Deputy Prime Minister and Minister of the Economy, to its Board of Directors as Independent Director; he succeeds Jean Stéphenne in this role.
Etienne Schneider served in successive Luxembourg governments from 2012 to 2020. In particular, he was Deputy Prime Minister from 2013 to 2020 and Minister of the Economy from 2012 to 2020. He retired from Luxembourg political life in February 2020.
Etienne Schneider's extensive experience is expected to contribute to the further growth of BESIX Group as he brings both deep financial expertise and a strong vision of innovation and leadership.
Trained as an economist (ICHEC, Brussels and Greenwich University, London), Etienne Schneider is also a member of the Board of Directors of ArcelorMittal and Sistema.
BESIX Group have thanked Jean Stéphenne for his commitment to the group since 2004. He has been described as a major figure in the group's growth over the last fifteen years, in particular as Chairman of the Board of Directors, a position he held until 2017 when he handed over to Johan Beerlandt. Mr Stéphenne will continue to support the BESIX Group as Honorary Chairman of the Board of Directors.