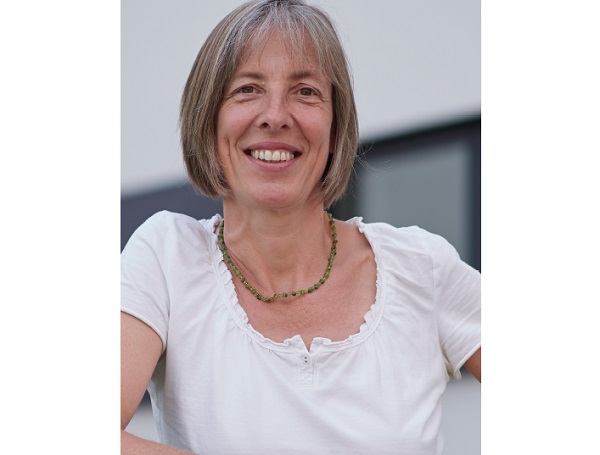 Christa Brömmel; Credit: Cesas
Cesas, the national reference centre for the promotion of emotional and sexual health in Luxembourg, has announced the appointment of its new coordinator: Christa Brömmel.
Christa Brömmel has become the new coordinator of Cesas, a facilitator of the network of actors pursuing the objective of promoting emotional and sexual health through information, awareness-raising and training.
Inaugurated in 2018, Cesas was created as part of the national programme on the promotion of emotional and sexual health, initiated and supported by four ministries: the Ministry of Education, Children and Youth, the Ministry of Equality between Women and Men, the Ministry of Family Affairs, Integration and the Greater Region and the Ministry of Health.
A graduate in equality management, non-discrimination, diversity and pedagogy, Christa Brömmel has taken over the coordination of Cesas and its four-person team. Ms Brömmel knows the network well; for more than eighteen years, she has initiated numerous awareness and information projects on gender equality and gender in her role as head of socio-political projects at CID | Fraen an Gender.
Christa Brömmels will thus bring solid educational experience and know-how in terms of awareness and training. She will invest in the development of Cesas and its missions, which are already well underway in terms of the dynamism and the many projects accomplished by the Cesas team since 2018.
Projects include a guide for teachers, specific training for small children, the elderly and midwives, as well as projects on the topics of of violence, pleasure and season 3 of the "Méi Wéi Sex" prorgramme.