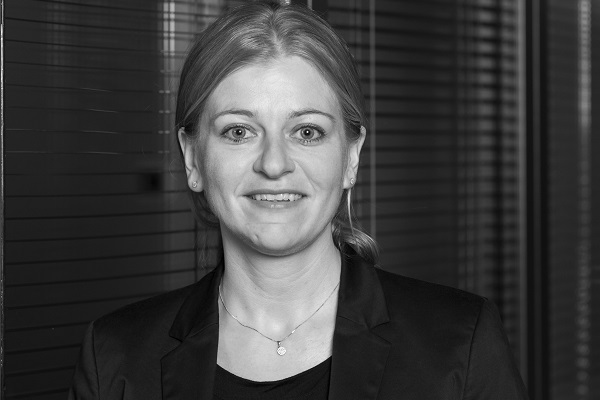 Stefanie Kreuzer; Credit: KLEYR | GRASSO
Luxembourg-based law firm KLEYR | GRASSO has announced the promotion of Stefanie Kreuzer to Senior Associate.
Stefanie Kreuzer has been promoted Senior Associate within the Corporate Finance and Transactional department of KLEYR | GRASSO. She has more than five years of experience in Company Law, including Capital Markets, as well as Mergers and Acquisitions.
Stefanie Kreuzer joined the firm in October 2019.