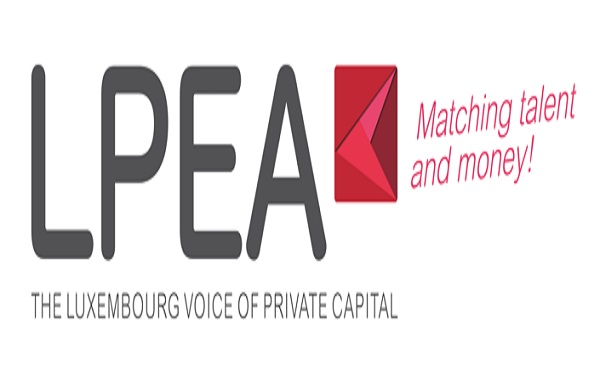 The Luxembourg Private Equity & Venture Capital Association (LPEA) has announced the re-election of its Board President and the election of a new executive committee.
Following an open nomination and election process, the Board of the LPEA elected yesterday the new members of its twelve-person Executive Committee (ExCom), including Claus Mansfeldt, who was re-elected as President, and Hans-Jürgen Schmitz and Nick Tabone as Vice-Presidents. The ExCom acts as the executive body of the LPEA, steering its strategy definition and implementation, which in turn is led by the CEO.
In addition to the CEO (permanent member), the new ExCom members are: Claus Mansfeldt (SwanCap), President & Chairman of the Board; Hans-Jürgen Schmitz (Mangrove), Vice-President; Nick Tabone (Deloitte), Vice-President; Eckart Vogler (Investindustrial), Treasurer; Peter Myners (Allen & Overy), Governance Secretary; Gilles Dusemon (Arendt & Medernach); Sara Huda (Carlyle); Emanuela Brero (CVC); Katia Panichi (Elvinger Hoss Prussen); Jerome Wittamer (Expon); Laurent Capolaghi (EY).
Furthermore, the LPEA announced an upcoming management change and associated process. Following a period of unprecedented growth of the association, including an expanded membership base and an increased executive team, CEO Rajaa Mekouar has decided to relinquish her day-to-day executive role with the association (as from 1 September 2020) and focus her professional activity exclusively on her role managing private equity (PE) investments for private investors. Ms Mekouar will however remain actively involved as a LPEA member, for example in promotional and networking events. A new CEO of the LPEA will be appointed shortly, following an ongoing process already underway as steered by the President and as coordinated with the new ExCom, the deciding body for the executive appointment.
Claus Mansfeldt, President of the LPEA, commented: "Whilst we celebrate the appointment of the new ExCom we wish to recognise the amazing contribution Rajaa has made to the LPEA over the past several years, both as non-executive President and as its CEO. We will miss her in the executive office but we also much appreciate the deeper bench of enthusiastic and talented colleagues she has nurtured to continue to grow and manage the day-to-day activities of the association. We also look forward to her dynamic contributions in the many ongoing events and activities planned for the LPEA going forward".
Rajaa Mekouar added: "My tenure as CEO of LPEA has been an incredible journey, which first started back when I got involved with LPEA as the "initiator" of LPEA INSIGHTS in 2016 upon joining the board. Four years on, I am hugely proud of our achievements in the Association, including a new level of entrepreneurialism, professionalisation and institutionalisation. This put us even more firmly on the map as a voice to be reckoned with, contributing to promoting Luxembourg as a key PE/VC hub. I look forward to staying involved as a member representing my investment firm and supporting the LPEA".