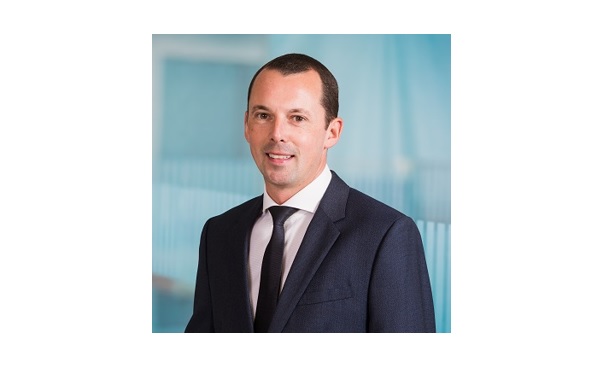 Christophe Gaul, Ocorian;
Ocorian, global provider of corporate and fiduciary services, fund administration and capital markets, has appointed Christophe Gaul as Regional Head of Europe; Christophe previously led Estera's Luxembourg business and has been Managing Director of Ocorian since the merger of Ocorian and Estera earlier this year.
Christophe has extensive industry experience and expertise, particularly within the areas of domiciliation, private equity and accounting, and has previously worked for one of the four largest tax and advisory services firms in the world, as well as a number of private equity investments. As Regional Head of Europe and Managing Director in Luxembourg, Christophe has overall responsibility for managing client relationships, and works closely with clients and their professional advisors to ensure first class service level benchmarks across the region.
Ocorian is one of the largest corporate, funds and trust player in the world by revenue, managing over 17,000 structures on behalf of more than 8,000 clients. Ocorian recently announced the acquisition of Allegro S.à r.l., a Luxembourg based third party management company and fund administrator. The strategically important acquisition added depth and breadth to Ocorian's funds business which now offers a one-stop-shop for fund groups so they can maximise the benefit of centralising their administration to create economies of scale.
Farah Ballands, CEO of Ocorian, commented: "Christophe has been instrumental in the growth and success of our business in Luxembourg. Having helped establish us as a key player in the market, I am confident he will use his skills and expertise to not only grow Ocorian's Luxembourg presence but also strengthen the group's European footprint."

On his appointment, Christophe Gaul said: "There is so much potential for Ocorian both in Luxembourg, and more broadly in Europe. I am thrilled to be in a position to take the business forward and am very much looking forward to driving the growth from here."