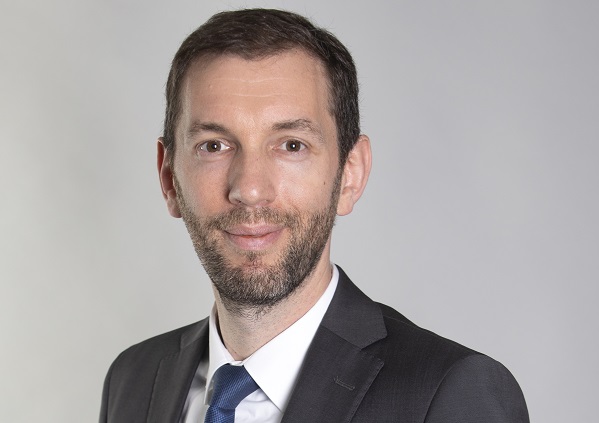 Jérôme Nèble; Credit: BIL
Banque Internationale à Luxembourg (BIL) announced today the appointment of Jérôme Nèble as Head of Products and Markets, effective on 1 June 2020; he will also join the Executive Committee of the bank.
In this position, Jérôme Nèble's mission will be to drive BIL Group's investment and fund management activities, to ensure a competitive product offering for all segments across the group and to deliver high-end execution services to corporates, independent financial advisers, institutional and ultra-high-net-worth (UHNW) clients. His responsibilities will also include the bank's trading floor and the bank's balance sheet management. He succeeds Martin Freiermuth who will leave BIL to pursue other opportunities in Switzerland.
Jérôme Nèble joined BIL in 2002 and throughout his career, he held senior roles in Risk Management, Treasury and Financial Markets as well as in Finance. Prior to this new role, he held the position of Deputy Chief Financial Officer. He holds degrees in civil engineering from the Ecole Nationale Supérieure des Mines and in Mathematics from the University Henri Poincaré, both in Nancy.
Marcel Leyers, CEO of BIL, commented: "Products and Markets is a key business area for the Bank and Jérôme will bring a lot of experience and expertise. I trust he will further develop our capabilities in these challenging times".