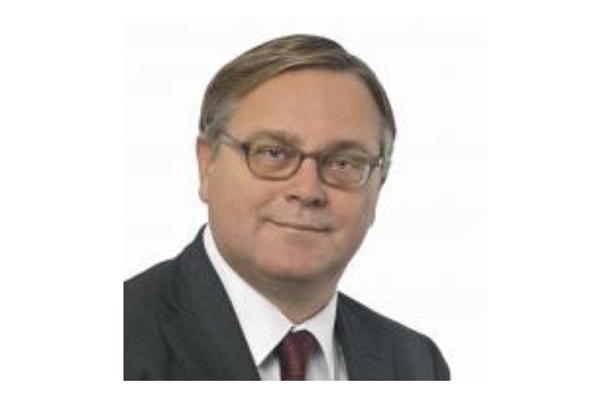 Frank Welman; Credit: TMF Group
TMF Group, a leading provider of international business administration services, has appointed a new senior executive to help drive its global growth plans - with a key focus on Luxembourg and the Netherlands.
Frank Welman will be joining TMF Group from Intertrust Luxembourg, where he served as Managing Director Western Europe for five years. He is joined by four other senior hires who are also moving across from Intertrust to take up strategic roles at TMF Group.
Frank Welman, who is stepping into the newly created role of Head of International region, said that he is joining at an exciting time as business complexities continue to rise globally, bringing new opportunities for TMF Group and key economies like Luxembourg and the Netherlands when it comes to supporting businesses looking to expand globally.
Mr Welman commented: "Luxembourg and the Netherlands provide strategic platforms for many multinationals around the world, not least as a doorway into Western Europe. Both countries boast excellent financial infrastructure, a highly-skilled workforce, and a very open culture. Multinational businesses from the Americas, China, and – increasingly – from South East Asia, see them as fantastic hubs for doing business globally".
TMF Group, with its global headquarters in Amsterdam, provides company secretarial, accounting and tax, HR and payroll as well as fiduciary services, designed to help businesses to invest, operate and expand across multiple jurisdictions. The Group currently has 7,800 in-house experts in over 80 locations worldwide.
Frank Welman's four other new colleagues will all be taking up senior posts in TMF Group's Luxembourg office. Patrick van Denzen will be joining as Managing Director of Luxembourg; Stéphane Toscano as HR Director; Romuald Minatchy will assume the role of Executive Director; and Virginie Dohogne who will be joining as Finance Director.