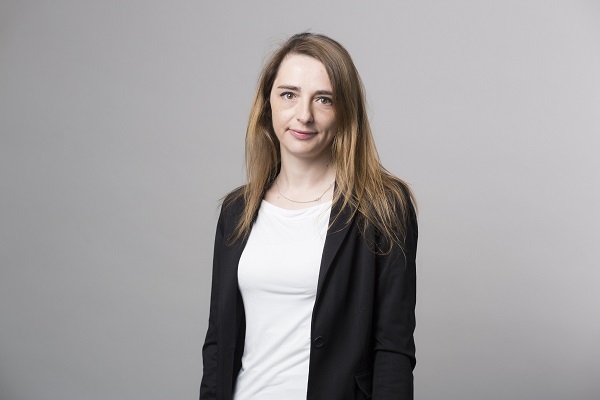 Virginie Gonella; Credit: Ogier
Law firm Ogier has announced the appointment of Virgine Gonella to a new role as counsel in its Luxembourg Funds team.
Qualified in Luxembourg, Virginie Gonella has a corporate background with experience in assisting institutional clients, top tier private equity houses, investment funds, small and medium-size companies and high net worth individuals.
Part of Ogier's Luxembourg team since its inception, Virginie Gonella has played a key role in contributing to the success and growth of the office and of the funds team in particular.
Commenting on her appointment, Luxembourg Practice Partner Daniel Richards said: "Virginie has consistently provided excellent service to longstanding clients of the firm. She is hard working and technically sharp in funds and regulatory matters, and her well-deserved progression to counsel recognises that talent and contribution".