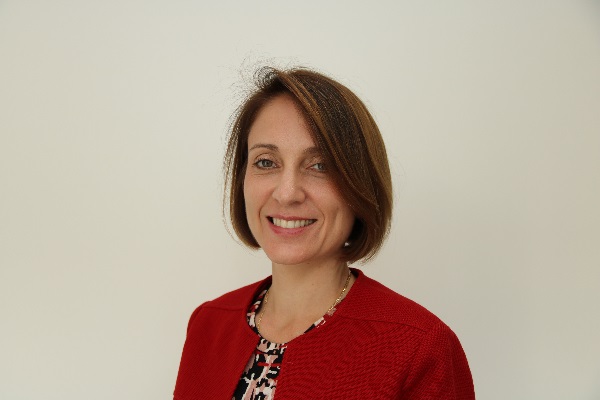 Magali Belon; Credit: Clifford Chance
International law firm Clifford Chance today announced the appointment of Magali Belon as counsel in its Investment Funds practice in Luxembourg.
Magali Belon has over seventeen years of experience in asset management working across France and Luxembourg. She is an expert in advising investment funds, promoters and other financial institutions in relation to the setting-up and structuring of their management companies and fund vehicles in a wide variety of asset strategies.
Commenting on this new appointment, Steve Jacoby, Managing Partner of Clifford Chance in Luxembourg, said: "I am delighted to welcome Magali into our firm. Her cross-border experience and capabilities will bring further strengths to our growing Investment Funds practice".
Emmanuel-Frédéric Henrion, Investment Funds Partner of Clifford Chance in Luxembourg, added: "Together with my fellow Luxembourg funds partners, Paul Van den Abeele and Kristof Meynaerts, we look forward to working with Magali – with her long experience with all types of funds, she will bring a great contribution to our clients and our firm. Luxembourg is a strategic market for our investment funds clients".
The Luxembourg investment funds team currently comprises three partners, five counsels, five senior associates and 22 associates/fee earners.