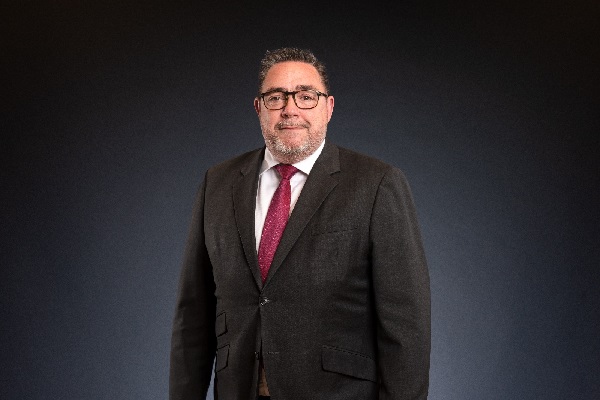 Graham Dew; Credit: Ocorian
Fund and corporate administrative service provider, Ocorian, has announced the appointment of two senior level figures to its leadership team Luxembourg: Graham Dew and Yves Cheret.
The recently-appointed Head of Luxembourg and the Netherlands, Jean-Marie Bettinger, has further strengthened his local leadership team with the appointment of these well-known figures in the fund administration and depositary market.
Graham Dew has joined Ocorian as Head of Depositary Services and will play a key role in leading and shaping the company's new depositary service offer (for which the CSSF licence is imminently pending). Graham will bring 30 years' experience in banking, maritime and the funds industry, with a particular focus on alternative asset classes gained in London and Luxembourg with Ermitage, Rothschilds, Fortis, JP Morgan and Vistra.
Graham will be joined by Yves Cheret, Ocorian's new Executive Director - Authorised Manager in charge of its fund administration service in Luxembourg. Yves has worked in the alternative investment industry for over ten years and has extensive knowledge of private equity, real estate and venture capital. He is also fluent in five languages: German, French, Luxembourgish, English and Dutch.
Both Graham Dew and Yves Cheret will report to Jean-Marie Bettinger who joined Ocorian in March this year, tasked with supporting the company's ambitious global expansion plans through the growth and development of its operation in Luxembourg.
Ocorian is a leading global provider of fund and corporate administrative services, supporting funds and investment vehicles for a wide range of clients. In early 2018, it acquired Luxembourg-based provider MAS International into which it incorporated its existing Luxembourg business, increasing its local fund administration and corporate services delivery team to over 80 staff.