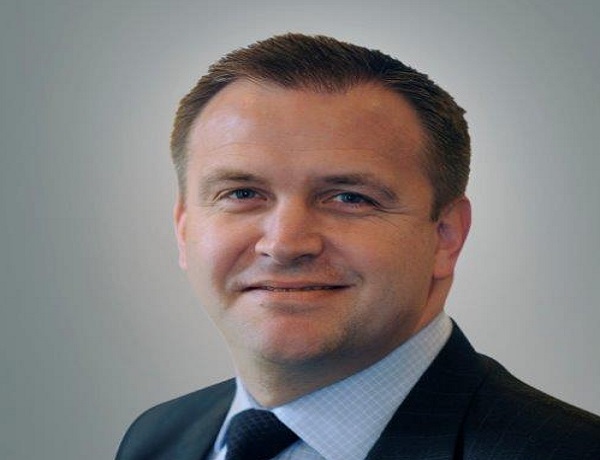 Michel Longhini; Credit: Edmond de Rothschild Group
The Edmond de Rothschild Group has announced the appointment of Michel Longhini as Head of Private Banking, including that of the group's Luxembourg branch.
With the appointment of Michel Longhini as Head of Private Banking and as a member of the group's Executive Committee, the new governance structure of the Edmond de Rothschild Group, announced on 13 March, is now complete.
Michel Longhini's new role will involve overseeing all of the group's private banking business, including Luxembourg, Switzerland, Belgium, France, Israel, Italy, Monaco, Portugal, Spain and the United Kingdom. His objective will be to accelerate commercial growth by continuing to develop the range of innovative products and solutions that will meet the evolving needs of affluent families and entrepreneurs.
"We are pleased to welcome Michel, whose experience will enable us to pursue our private banking ambitions and to tailor our offering to an ever-more sophisticated international clientele. His presence is also a testimony to our capacity to attract the highest calibre of talent", stated Edmond de Rothschild (Suisse) S.A. CEO Vincent Taupin.
With nearly 30 years of private banking experience, Michel Longhini has spent almost his entire career at two of the leading companies in the industry, predominantly in Europe and Asia. He will take up his new role based in Geneva on 1 November 2019.