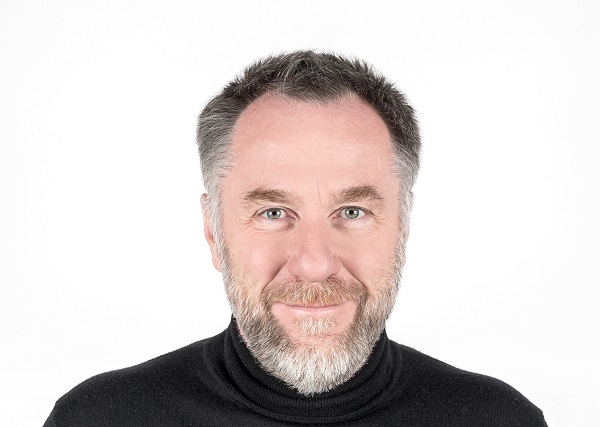 Daniel Eischen; Credit: BCC
The British Chamber of Commerce for Luxembourg (BCC) has announced the appointment of Daniel Eischen as its new Chairman, following the Annual General Meeting held on Wednesday 3 April 2019.
A Chamber member since 1999, Daniel Eischen has actively worked with the chamber for many years, including eleven years in the TMT (Technology-Media-Telecommunications) sub-group, nine years as a Council member and four years as a Vice Chair.
Daniel is co-founder and managing partner of some of the leading communication consulting agencies on the Luxembourg market (Concept Factory, Interact, Exxus, Sustain). He is Chairman of the start-up accelerator InnoHub, Chairman of the Luxembourg Advertising Council (Conseil de la Publicité Luxembourg) and Past Chairman of the worldwide agency network Tribe Global which he helped to create in 2011.
Speaking of the appointment, Daniel commented: "Being elected today Chairman of the British Chamber of Commerce for Luxembourg fills me both with excitement and honour. We are at a turning point for many of our businesses. The BCC was set up as a forum to promote trade between Britain and Luxembourg. What was already a visionary idea at that pre-Brexit time has become today a highly relevant and valuable platform for people to meet and exchange ideas on a broad variety of topics."
Daniel is joined in the Officers Group of the BCC by Christopher Clarke, General Secretary, Arjan Kirthi Singha, Financial Secretary, Jill Saville, Vice Chair, Andrew Notter, Vice Chair and Sarah Battey, Vice Chair.