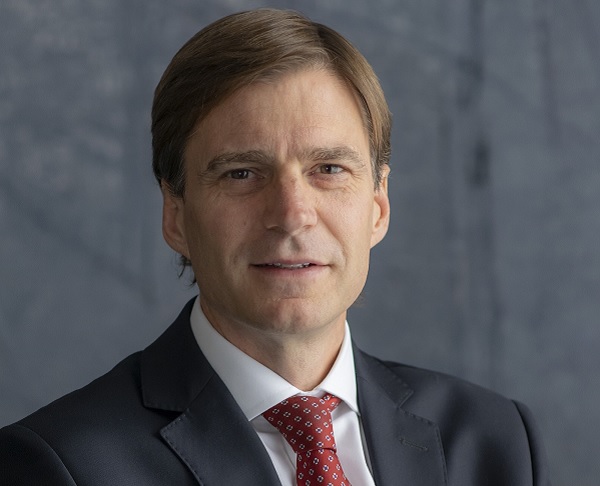 Diego Gaspari, Edmond de Rothschild Group;
The Edmond de Rothschild Group has announced that Diego Gaspari has joined the group on 1 October 2018 as Chief Human Resources Officer; he will sit on the Group's Executive Committee.
Diego Gaspari has over 25 years of experience in human resources and an in-depth understanding of the banking world. He will be responsible for leading Human Resources in the Group's transformation and growth. Diego Gaspari, 49, was previously Human Resources Director at Crédit Agricole Indosuez Wealth Management and International Human Resources Director for the Commercial & Retail division of Crédit Agricole.
He began his career in Argentina with the Philip Morris Group. He joined Peugeot Citroën Argentina as Chief Human Resources Officer in 2001 before returning to France with the PSA Group as International Social Relations Director, then as Talent Management Director. Diego Gaspari holds an MBA from ESEADE and INSEAD.