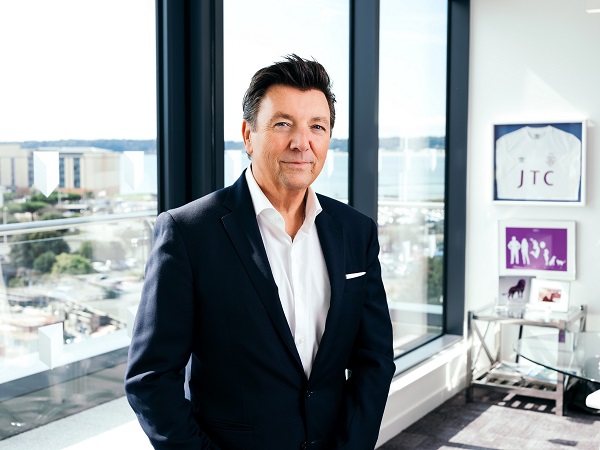 Nigel Le Quesne, CEO of JTC; Credit: JTC
Global institutional and private client service provider JTC, which has an office in Luxembourg, announced today a group-wide donation of £100,000 to support international charities in their global response to the COVID-19 pandemic.
The donation will be split between three charities which were selected by employees from across JTC's global office network. The chosen charities are the World Health Organisation (WHO), Médecins Sans Frontières (MSF) and Comic Relief.
The WHO will receive £54,000 through its COVID-19 Solidarity Response Fund. The organisation is currently leading and coordinating the global effort, supporting countries to prevent, detect and respond to the pandemic.
For its part, MSF will receive £30,000. The organisation has been launching new projects in response to COVID-19 and adapting its existing ones to help cope with cases of the virus around the world.
Finally, Comic Relief will receive £16,000. The charity is currently supporting the organisations that it funds, both in the UK and around the world, as they adapt and respond to the challenges associated with COVID-19.
Nigel Le Quesne, Chief Executive Officer (CEO) of JTC, commented: "As a global business, we want to offer our financial support to a number of international charities that will make a significant impact".