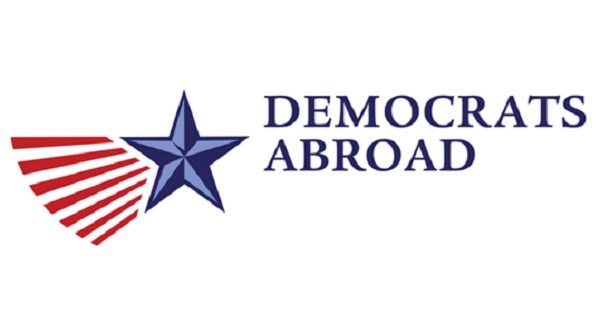 Democrats Abroad - Luxembourg, the official country committee for US Democratic Party supporters living in Luxembourg, has announced that it is organising two events in the Grand Duchy as part of the 2020 Democrats Abroad Global Presidential Primary election.
The Global Presidential Primary is an international vote held during the Democratic Party presidential primaries ahead of the 2020 presidential election. The aim of this week-long event is to involve US citizens living abroad in the nomination process, ensuring that they exercise their right to vote in the primary, from wherever they are.
The Global Presidential Primary will kick off around the world on Tuesday 3 March and will end one week later on Tuesday 10 March 2020. During this week, Democrats Abroad will be holding over 220 voting centre events in 45 countries, including two events in Luxembourg.
These local events will be held on Tuesday 3 March from 11:30 to 19:45 and on Tuesday 10 March from 15:00 to 19:00 at Hall Victor Hugo (60 Avenue Victor Hugo) in Luxembourg-Limpertsberg.
For further details, visit the Democrats Abroad - Luxembourg website: https://www.democratsabroad.org/lu.