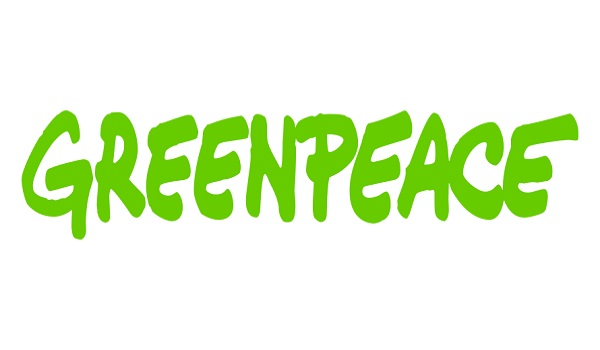 On Wednesday afternoon, the Court of Appeal of Metz overturned the prison sentence of Greenpeace activists who broke into the Cattenom nuclear power plant just over the Luxembourg border in France two years ago.
On 12 October 2017, eight activists from Greenpeace France entered and let off fireworks in the nuclear power plant, thus proving the existence of certain security inconsistencies at Cattenom. The incident resulted in the sentencing of the activists involved as well as one Greenpeace employee (for complicity) in February 2018 and included two prison sentences and several suspended sentences. An appeal trial was held in Metz in October 2019 before yesterday's hearing at the Court of Appeal.
On Wednesday 15 January 2020, the Metz Court of Appeal overturned the original sentencing and instead issued Greenpeace France with over €200,000 worth of fines for heavy damages.
For Roger Spautz, nuclear campaign manager at Greenpeace Luxembourg and France, "this decision implicitly recognises the merits of our motivations and the reality of nuclear danger. By ruling out prison terms, the judges show that they were sensitive to our arguments and to the wave of support that accompanied this trial. We nevertheless regret that our activists, who acted in the general interest to denounce the risks linked to the failures of French nuclear power plants, were not purely and simply released".
Greenpeace has also denounced the fact that one of its employees had been personally convicted of complicity. Roger Spautz argued: "This is a serious attack on our freedom of expression. We are examining the possibilities of lodging an appeal".