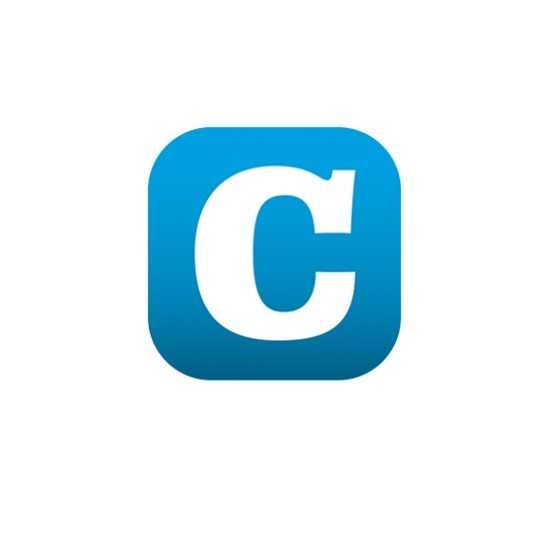 Luxembourg has joined several other EU Member States in confirming its willingness to oppose an EU-Mercosur Trade Agreement if Brazil continues to ignore its commitment to the Paris Agreement on climate change.
The announcement comes in light of the fires that have been recently ravaging the Amazon rainforest as a result of deforestation. Indeed, the recently-negotiated agreement with the South American trade bloc Mercosur contains a chapter devoted to sustainable development, including compliance with social and environmental standards, namely the obligation to ratify and implement the Paris Agreement on climate change. This chapter also provides a mechanism for resolving non-compliance.
In this context, Luxembourg's Minister for International Trade, Minister of European and Foreign Affairs Jean Asselborn has recalled that the Luxembourg Government expects South America's Mercosur partners to respect the commitments taken in the context of the Paris Agreement, even before the conclusion of the negotiated trade agreement.
Minister Asselborn added that the Luxembourg will not be able to agree to the signing of this agreement if Brazil does not prepare to comply with its obligations under the Paris Agreement and those within the framework of negotiations with the EU. As a result, in consultation with Prime Minister Xavier Bettel, Minister Asselborn will propose that the next Cabinet delay the decision on the signing of the agreement.
Minister Asselborn also recognised the historic significance of concluding a trade agreement with the Mercosur countries, especially in anchoring Latin American countries in a community based on common principles and values (​​including respect for the Amazon rainforest). As such, Luxembourg is calling on all partners to open up for dialogue and consultation to work towards much needed change regarding the Amazon.
The Luxembourg Minister also reiterated that Luxembourg will closely follow all the issues related to concessions in the agricultural field, particularly with regard to the introduction of measures to offset the possible negative effects of the agreement as well as to guarantee the full compliance with European standards for all products imported into the EU.