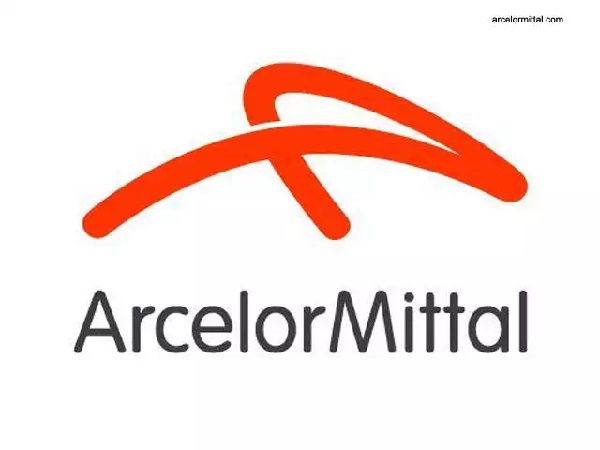 Following a two-day members' meeting last week, hosted by Luxembourg steel production company ArcelorMittal at the ArcelorMittal Orbit at the Olympic Park in London, members have reviewed version four of the new draft ResponsibleSteel™ certification standard; the formal market launch of the standard is now expected towards the end of the year.
ResponsibleSteel™ is the steel industry's first, multi-stakeholder certification initiative that aims to set a single, global standard for the entire "mine-to-metal" steel value chain. The multi-stakeholder initiative, of which ArcelorMittal was a founding member and has played a leading role in developing, was first established in 2015. Efforts to accelerate the creation of the standard, including extensive public consultation periods, have increased over the past twelve months, leading to yesterday's approval of draft version four.
The standard will enable steel producers to prove their production processes and products meet rigorously defined standards across a broad range of social, environmental and ethical criteria. It will also serve to improve responsible sourcing of raw materials used in steel-making and reduce supply-chain risk.
ResponsibleSteel™ currently has nineteen full members and eighteen associate members including steel producers (Aperam, ArcelorMittal, BlueScope Steel, VAMA and voestalpine), financial institutions (HSBC), automotive majors (BMW and Daimler), NGOs (International Union for Conservation of Nature, Fauna and Flora International, CDP and others) and associated industry bodies (IndustriALL, International Tin Association and International Zinc Association).
ArcelorMittal, which recently won the "2018 best raw material supplier award" from Fiat Chrysler Automobiles Latin America, has undertaken readiness assessment against version three of the standard across nearly all its European flat products production sites and at sites in the US and Brazil with positive results. It is currently working on a site assessment and verification plan, starting in Europe, in anticipation of the market launch of the standard later this year.