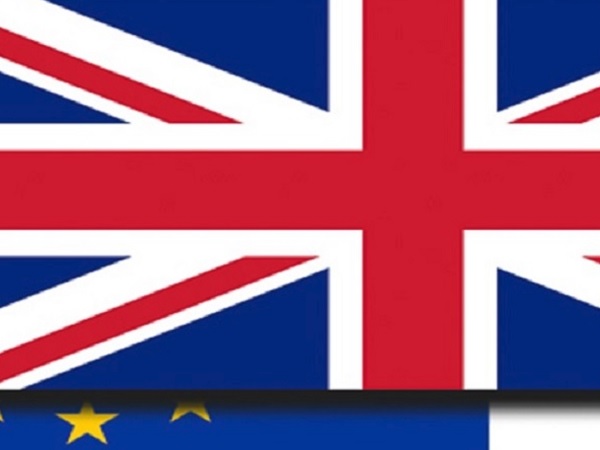 On 21 May 2019, the General Affairs Council (GAC) of the EU approved decisions relating to additional seats for Luxembourg, Estonia and Cyprus in the Committee of the Regions (CoR) and the European Economic and Social Committee (EESC).
The ministers responsible for European affairs met yesterday in Brussels for the GAC. On the agenda was an orientation debate on the multiannual financial framework for the period 2021 to 2027. The Council discussed issues relating to the Neighbourhood, Cooperation and International Cooperation Instrument, the main tool of the EU's external action.
The ministers then devoted their work to the preparations for the European Council of 20 and 21 June 2019, examining the draft agenda. In particular, they discussed preparations for the EU's future strategic program and efforts to tackle climate change.
The Council also approved two decisions on the composition of the CoR and the EESC. These decisions will allow the Luxembourg, Estonian and Cypriot delegations to each recover one seat within these institutions. The Luxembourg delegations in these two advisory bodies will therefore again be increased from five to six members each.
As a reminder, following the accession of Croatia to the EU in 2013, Luxembourg, Estonia and Cyprus had agreed to a transitional measure aimed at each reducing one seat within these two bodies to take account of the divergence between the maximum number of members (350) set by the Treaty on the Functioning of the European Union and the number of members resulting from the accession of Croatia. In the context of the UK's withdrawal from the EU and the resulting vacancy of 24 seats in both Committees, Luxembourg, like Estonia and Cyprus, has committed itself to initial representation. The remaining seats are held in reserve for possible future enlargements.
In the case that the UK is still an EU Member State at the date of entry into force of the two respective decisions, the composition of the bodies will be that provided for in the 2014 and 2015 Decisions currently in force until the withdrawal of the UK from the EU produces its legal effects.
The European Commission finally presented its communication aimed at strengthening the rule of law in the EU. The text sets out a range of prevention, assessment and response tools currently available and aims to begin a process of joint reflection on potential avenues to pursue.