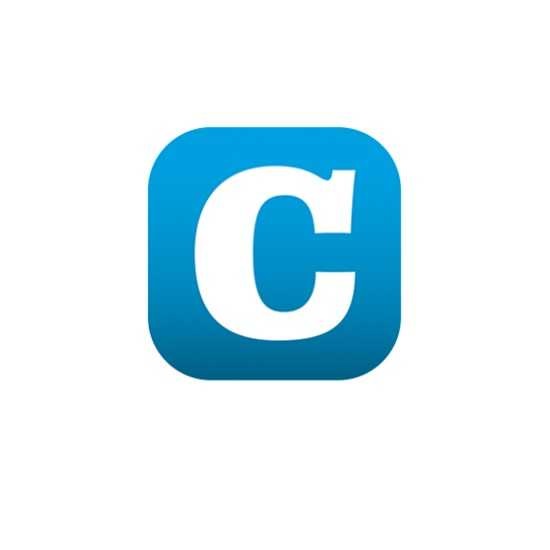 On 17 April 2019, the European Parliament agreed to strengthen and better enforce consumer protection rules, to be transposed in all the EU member states including Luxembourg.
The review of EU consumer protection rules in 2017 revealed that there was still room for improvement for greater market transparency and fairness. Thus, in April 2018, the European Commission proposed "a new deal for consumers", including specific amendments to existing directives (the "Omnibus" proposal) and a proposal for a new directive on representative actions in the field of the protection of the collective interests of consumers (class action).
While the discussions on the introduction of a European class action are proceeding at a slower pace than originally planned, the European Parliament yesterday approved discussions on the "Omnibus" proposal. For consumers, the main improvements include increased transparency for consumers when shopping online, the application of effective penalties and the establishment of clear rules to address the problem of dual product quality in the EU.
More specifically, in the case of consumer offenses in several Member States, national authorities may impose sanctions in a coordinated manner and the marketing of a product being identical to the same product marketed in other Member States, whereas these goods have different characteristics (dual product quality), will now constitute a misleading practice. In addition, in an online purchase, consumers will be informed if they purchase products or services from a professional dealer or an individual and, when searching online, consumers will be informed if an operator has paid to appear in the search results, as well as the main ranking parameters of these results.
The Luxembourg Ministry of Consumer Protection has confirmed that it will invest in a rapid transposition of these rules into national law, the deadline being two years after publication.