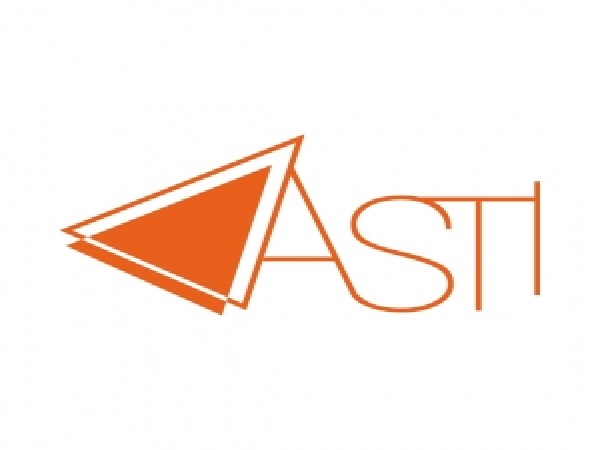 ASTI, the non-profit association for migrant workers in Luxembourg, has called for the suspension of voluntary health insurance contributions in the context of the COVID-19 crisis.
Although most Luxembourg employees are affiliated to the National Health Fund (Caisse Nationale de Santé, CNS) through their professional activity, several others rely on voluntary health insurance - a device which, according to ASTI, is mostly used by workers in precarious situations. However, in these times of crisis, many of these people can no longer afford their voluntary health insurance. As such, these precarious workers risk losing all rights to health coverage from the CNS after two months of failing to pay contributions.
In this context, ASTI has called on the government to suspend the obligation to pay monthly voluntary health insurance contributions for the entire duration of the state of emergency or even to extend this suspension to at least two months after the crisis.