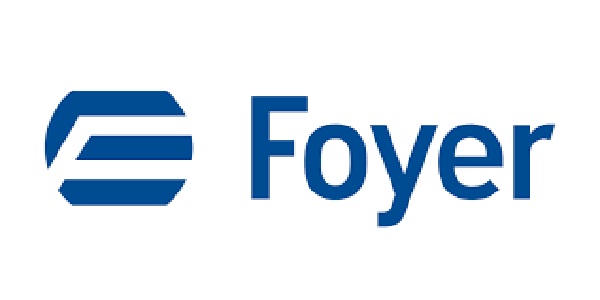 Luxembourg insurance company Foyer has launched a new customisable insurance product: mozaïk.
The philosophy and commercial positioning of this new offer are different from the traditional offers, aiming to put the customer's needs at the centre, including home protection. Indeed, mozaïk allows the customer to adapt their insurance to their specific profile, according to age, profession, family situation and lifestyle.
Marc Lauer, Managing Director of Foyer S.A., commented: "At Foyer, we have always listened to our customers, evolving our products and services according to their needs and expectations. At a time when we all want products that fit our lifestyle, I am particularly excited about the launch of our new customisable and modular insurance concept. "
To market this new product, Foyer can rely on the expertise of its network of 635 agents, distributed in 120 points of sale across the country.
In addition, Foyer has developed a number of digital innovations, including the MyFoyer mobile app for customers in 2018, as well as a tablet consulting tool for agents, called "Sammy". These tools are regularly updated to bring new features.
As such, Foyer offers both a digital and human experience for its customers.