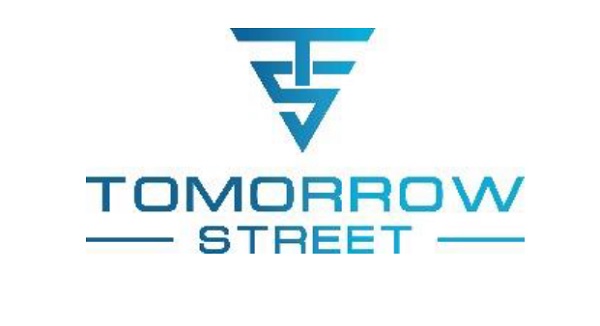 On Tuesday 12 September, Vodafone and Technoport launched their new late-stage start-up innovation centre in Luxembourg-Kirchberg.
Located on the rue Edward Steiche - on the 4th floor of the existing Vodafone Luxembourg building - Tomorrow Street was graced with the presence of both Luxembourg's Prime Minister and Minister of State, Xavier Bettel, and the Deputy Prime Minister and Minister of the Economy, Etienne Schneider.
The innovation center is intended to house technological companies that will benefit from the infrastructure and the various services that will be made available to them. The companies will also have privileged access to the Vodafone Group's network to access international markets. At full capacity will host 16 late-stage start-ups.
During the opening ceremony, Prime Minister, Minister of State Xavier Bettel said "In Luxembourg, we strongly believe in working in partnership. We support the close partnership between the public and private sectors. Between strong economic players and young innovative start-ups, Vodafone has started the second stage with regard to the implementation of its strategic and operational activities in Luxembourg: the location of an innovation centre in this country. A centre of innovation is where the heart of a company beats. I am pleased that the Vodafone Innovation Centre is here, that the heart of this company beats in Luxembourg!"
Minister Étienne Schneider said "The Ministry of Economy is committed to developing in Luxembourg the best possible ecosystem for promising companies. The partnership between Vodafone and the national incubator Technoport is fully in line with a number of public initiatives that have been put in place to help start-ups achieve their objectives. We are in a win-win situation: on the one hand, the technology companies that will join Tomorrow Street will benefit greatly from the services offered by the Innovation Centre to accelerate their commercial development and international expansion. On the other hand, this centre will provide Vodafone with a real tool to identify and access new technologies and innovative products in order to better serve its customers."
Warrick Cramer (CEO Tomorrow Street), Ninian Wilson (CEO Vodafone Procurement Company) and Ronald Schellekens (Vodafone Group HR Director) also addressed the invited audience before the ceremonial cutting of the ribbon followed by a champagne toast and the cutting of a cake.
Present in Luxembourg for more than 15 years, the UK mobile phone group Vodafone currently employs more than 300 people in the Grand Duchy, notably in the group's central purchasing office.
Technoport is the national incubator in Luxembourg for innovative and technological companies, created in 2012 by the Luxembourg state and the Société Nationale de Crédit et d'Investissement (SNCI). Technoport currently hosts more than 30 start-ups in its infrastructure in Esch-Belval and Foetz.