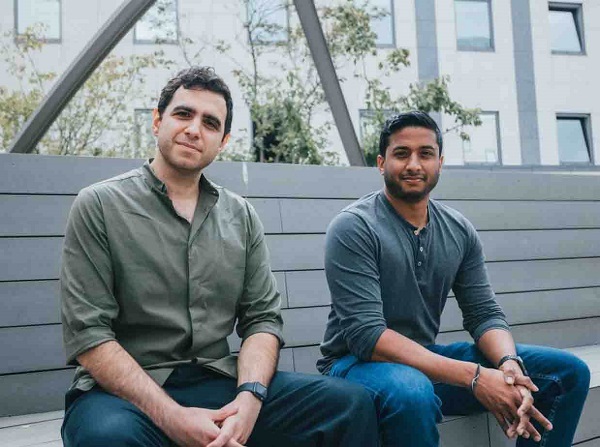 Credit: Silicon Luxembourg
As reported in Silicon Luxembourg, Luxembourg-based startup GAMMA Technologies has raised €1 million during a recent seed round.
Founded in 2019, GAMMA Technologies aims to promote "paperless construction sites" through advanced Augmented Reality (AR) technologies, with the help of its GAMMA AR application (developed as part of the Fit 4 Start programme).
In this new seed round, the startup secured funding through the support of Husqvarna Group. This investment will allow the company to take its next steps and spread awareness about the benefits of AR.
"The investment from Husqvarna Group will accelerate the revolution of the construction industry and spread awareness about the benefits of using AR technologies on the jobsite", Caner Dolas, CEO & Co-founder of GAMMA Technologies, told Silicon Luxembourg.
"We look forward to a close collaboration with the GAMMA team and to capture learnings to accelerate the evolvement of our (construction) business", added Mark Johnson, Vice President Corporate Venture Capital at Husqvarna Group, a global leading producer of outdoor power products and care solutions.
With the help of the startup's partners, the GAMMA AR app has managed to establish itself as a useful and commercially viable product. It has been used on over 2,400 construction projects and been tested in more than 150 countries.