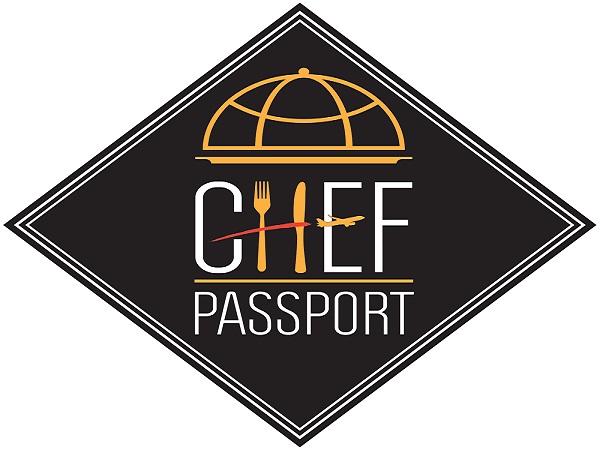 Credit: ChefPassport
ChefPassport, the first Luxembourg-based cook-tech company, and Meetic, a French online dating service, announced today a strategic partnership to help singles across Europe meet during virtual cooking experiences.
Meetic members across five countries (the United Kingdom, Germany, France, Italy and Spain) are invited to exclusive online cooking events organised by ChefPassport, the first cook-tech company in Luxembourg to provide online interactive cooking events for food enthusiasts worldwide. Top Chef Instructors, graduates of ChefPassport's unique digital chef training programme, will teach authentic recipes virtually and in real-time to groups of singles. ChefPassport Virtual Event Producers will assist in introductions, promote conversations and coordinate speed-dating activities at the end of every session.
Interested individuals can register on ChefPassport's local websites and receive a shopping list, kitchenware requirements, general instructions and a link to join their online interactive video session. The cooking experiences take place in English, German, French, Italian and Spanish.
"We believe that food is a medium of love", explained Matteo Ressa, Founder and CEO of ChefPassport. "Our collaboration with a European company like Meetic represents a leap forward in our growth strategy. It will help increase our brand exposure and reputation, as well as consolidate our European position as the first international company providing online interactive cooking services".
"ChefPassport for Meetic" events will take place every day starting 1 May 2021.
Morgane Marolleau Arbouz, Head of Events Europe at Meetic, added: "We are very pleased to keep offering new experiences to singles despite the pandemic. Our collaboration with ChefPassport provides a chance to our singles to make meaningful connections all over Europe".
Further information is available at www.chefpassport.com/chefpassportformeetic.
Founded in 2019 in Luxembourg, an alumna of the Founder Institute Select Portfolio, ChefPassport has 40 chefs, 20 international cuisines and over 150 dishes in its offering. The startup organises virtual one-to-one classes, parties, and public events for private clients and businesses.
Meetic Group is the European leader in dating services, singles' choice across sixteen countries and in thirteen languages. The group aims to spark meaningful connections for every single person through its online services and singles' events.