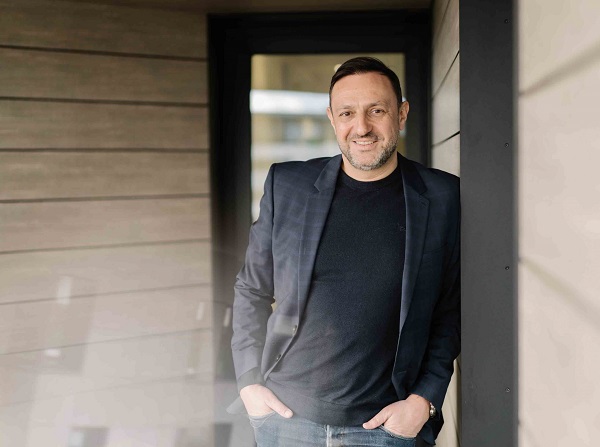 Eric Busch, CEO & Founder; Credit: nexten.io / Silicon Luxembourg
Nexten.io, a Luxembourg-based recruitment platform connecting tech profiles and companies, has announced the closing of a financing round of more than €1 million.
In 2020, the recruitment specialist raised a total of €1,387,000 from various institutional and private investors, including Expon Capital through the Digital Tech Fund.
Eric Busch, CEO and founder of nexten.io, told Silicon Luxembourg: "nexten.io is the fruit of my experiences in the recruitment and IT sector. It meets a simple need: to enhance the value of direct human exchanges between candidates and companies, while offering a high quality of matching and a transparent and fluid user experience".
Since its creation in 2018, this 100% digital platform is accessible to companies and candidates from any device. They can freely "match" with and contact each other if the interest is mutual.
Nexten.io has now unveiled its new pricing formula for companies. Eric Busch explained: "On the corporate side, we only charge 10% commission per recruitment and offer a guaranteed refund, if the candidate does not stay more than six months in his new company. Obviously, for the candidate, access is free".
The funds raised in 2020 have enabled nexten.io to refine its matching system between candidates and companies and to enhance the user experience of the platform by injecting more branding into its solution.
This year, nexten.io is looking to add new features to its platform, as well as entering the French market to further develop its offerings.
This article is based on information first published in Silicon Luxembourg.