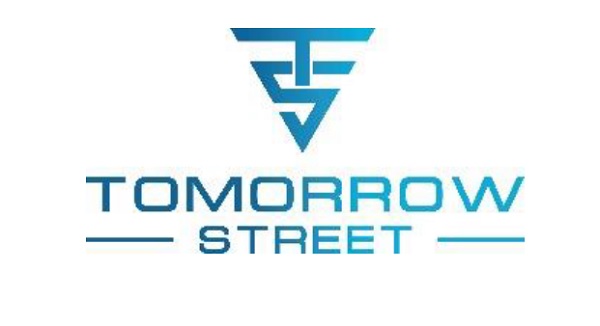 Tomorrow Street, a joint venture between Vodafone and Technoport, announced today that Block Gemini will join its Luxembourg-based innovation centre.
Based in Dubai, Block Gemini enables organisations to transform their business through the development and deployment of blockchain technologies.
The partnership was formed following a successful collaboration with Vodafone Procurement Company to deliver a blockchain solution that supports Vodafone's digital procurement transformation journey. The solution replaces traditional manual procurement processes with a single source of accurate real-time pricing information and can generate valuable data insights into pricing trends, as well as market comparisons across Vodafone's substantial commitment. Over the coming year, further enhancements will be developed before the solution is rolled out across Vodafone's markets.
"Block Gemini is now a proud member of Tomorrow Street and Vodafone. We look forward to bringing industry-focused and enterprise-centric Blockchain innovations to Europe in partnership with Tomorrow Street", commented Chris Fernandez, Chief Executive Officer (CEO) of Block Gemini.
Kenneth Graham, CEO of Tomorrow Street, added: "We are delighted to welcome the Block Gemini team to Luxembourg and look forward to working together to scale their innovative blockchain solutions with our global partners and their customers".
Tolga Tomruk, Chief Operational Officer (COO) of Vodafone Procurement Company, also commented: "This solution is a key milestone in our supply chain digitalisation journey. By introducing hyper automation capabilities enabled by Blockchain technology, we will transform the way we collaborate and agree commercial terms with our suppliers. This safe and secure platform will help us to generate efficiencies in our commercial and operational teams across nineteen Vodafone countries".
Block Gemini will set up their European headquarters at the Tomorrow Street premises in Luxembourg-Kirchberg, enabling fast access to Vodafone and Luxembourg's digital ecosystem.