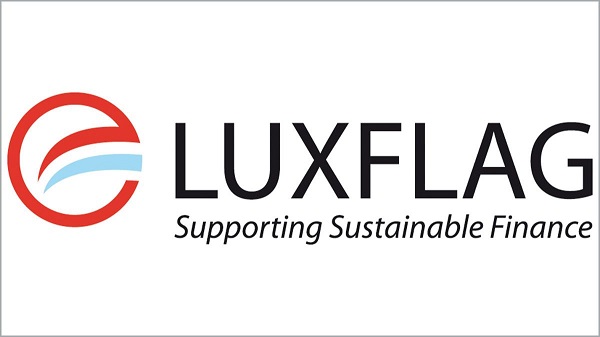 The Luxembourg Finance Labelling Agency (LuxFLAG) has announced that it will be hosting the second edition of the LuxFLAG Sustainable Investment Week (#LSIW20) in mid-October 2020.
Building on the success of its first edition, which brought together more than 35 speakers and over 475 participants, the LuxFLAG Sustainable Investment Week is set to return this autumn.
Topics covered at the 2019 edition, which was spread across sixteen events and three days, included the future of EU sustainable finance, environmental, social and governance (ESG) trends in areas such as Private Equity (PE), investment in the UN Sustainable Development Goals (SDG), green trends and ESG reporting and data challenge.
Further details of the second edition will be revealed as they become available.
LuxFLAG Associate Members are invited for the first planning meeting of #LSIW20 on 30 January 2020 at LuxFLAG's premises. Registration required via email: communications@luxflag.org.