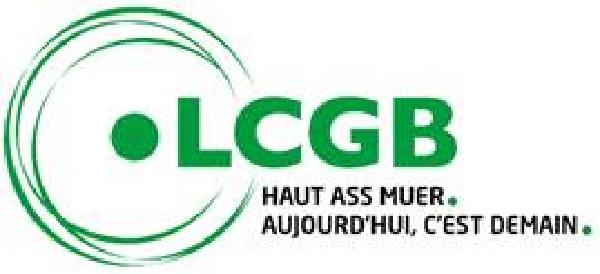 Luxembourg trade union, the LCGB, has issued a statement reiterating its demands for stronger security measures on public transport.
Following a recent incident in which a bus driver was assaulted by a passenger, the union has once again called on the government and the FLEAA (Luxembourg federation of coach and bus operators) to strengthen security measures and effectively protect drivers at work.
The LCGB particularly reiterated its request to equip all buses with security cameras and functional panic buttons. The union lamented that this is still not the case in several buses.
The LCGB also recalled that it is the employer who is responsible for the safety and health of all its employees. As such, employers should take into account all the professional risks related to the job and implement all the necessary measures in order to: avoid risks and fight them at the source; adapt workstations with regard to ergonomics, equipment and working methods; plan risk prevention; eliminate the dangers or, where appropriate, reduce them as much as possible.
Faced with an exponential influx of travellers from free public transport, the LCGB has also demanded the urgent establishment of security guards in all public transport, including buses. Such agents are already present on Luxembourg trains.