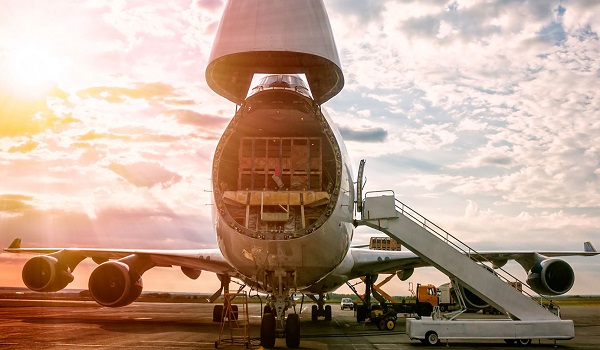 Credit: Champ Cargosystems
The LCGB trade union has confirmed the agreement of a social plan for ten employees of Champ Cargosystems in Luxembourg.
Following the announcement earlier this month that Champ Cargosystems, a Luxembourg-based company specialising in computer technology in the aviation sector, planned to cut almost 10% of its workfoce, the LCGB today signed a social plan for the ten employees concerned.
After several weeks of negotiations, the union obtained accompanying social measures, including training plans as well as what it described as satisfactory departure conditions for the employees concerned in order to allow them to reorient themselves and find a new job.
The LCGB added that it had originally tried to find a solution to safeguard all the jobs at Champ Cargosystems but that the company's management favoured a social plan over a job retention plan.