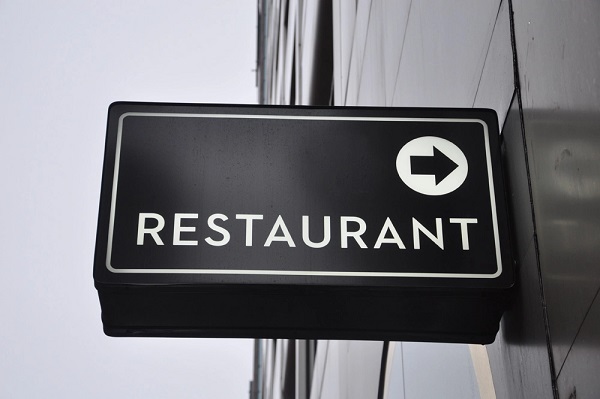 The Union Commerciale de la Ville de Luxembourg (UCVL) issued a statement on Friday 8 January 2020 that it confirms its support for the Horesca sector in Luxembourg.
The statement was made in the context of what they described as the unprecedented pandemic that we are going through, and referred to local shops as well as all Horesca activities: restaurants, cafes, hotels, etc., which they described as damaged and may not survive.
It expressed its solidarity with the Horesca federation regarding the requests for assistance that it provides to public authorities in an ongoing dialogue as well as in the initiatives that it is developing to allow the sector to reopen as quickly as possible and in complete safety.
The union encourages all Horesca actors to apply for support during the COVID-19 restrictions. It also referred to Horesca actors that want to show their
discontent by demonstrating, and stated that they understand their dismay but ask them to do this with mutual respect for institutions, sanitary rules and in peace.